We use cookies to provide you with the best possible experience. By continuing to use this website, you agree to accept the use of our cookies.
Find out more here
4.8/5.0
Wall Murals UK
Create the perfect feature wall in any room with our custom made wall murals, printed just for you. Whether you're decorating a home or office, we have thousands of high quality wall mural designs for you to choose from. Simply select your favourite mural, enter your dimensions and choose your material.
For a tranquil view, bring the outdoors, in with a beautiful landscape mural. Or if you're looking for a more dramatic design, check out our breathtaking city murals. We even have murals for kids! Whatever ambience you're looking to create, our vast range of wall murals has a design for everyone.
Once you've selected your favourite mural, choose from two easy to install wallpapers with free paste, or a peel and stick wallpaper. With over a thousand excellent customer reviews, you can trust us when it comes to transforming your interior decor!
Photo Wallpaper
Decorate with a feature wall mural from our amazing range of photo wallpaper. We offer over 150 inspiring design themes from abstract art and beaches to landscapes of forests, mountains and waterfalls, plus world maps, solar systems, surface textures, geometric and more. From colourful scenes to patterns with muted tones. All wall murals are custom made to fit your wall and are easy to install with full decorating instructions. Choose a wallpaper with free paste or one of our removable, self-adhesive murals. 
VIEW FULL COLLECTION
Animal Wallpaper
Beach Wallpaper
Calm & Tranquil Murals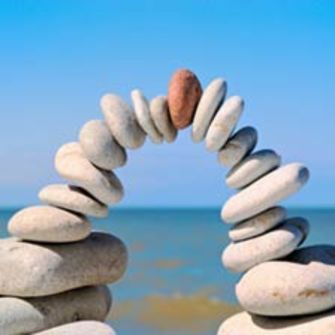 Childrens Wallpaper
City Wallpaper
Travel Wallpaper
Façade Wallpaper
Sci Fi & Fantasy Wallpaper
Floral Wallpaper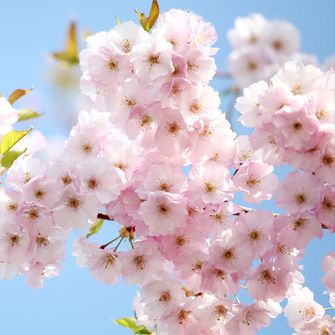 Food & Drink Wallpaper
Forest Wallpaper & Tree Wallpaper Murals
Graffiti Wallpaper
Landscape Wallpaper
World Map Wallpaper
Pattern Wallpaper
Religious & Icons Wall Murals
Nature Wallpaper
Sea Life & Fish Wallpaper
Space Wallpaper
Transport Wallpaper
Surface Texture Wallpaper
Vintage Wallpaper
Abstract Wallpaper
Care Home Wallpaper & Wall Murals
Extended Range
Designer Wallpaper Murals
If you're shopping for a unique piece of wallpaper art for your feature wall, look no further. Our collection of wall murals featuring artwork from inspirational artists, illustrators, pattern designers and talented fine art photographers will make a superb backdrop to any space. From the vivid colours of Shandra Smith's graphic art to the subtle, muted tones of Michael Mullen, there's something for everyone in our designer wallpaper murals collection.
VIEW FULL COLLECTION
Amanda Hall
Andrea Haase
Anne Farrall Doyle
Annette Schmucker
Anthony Bryant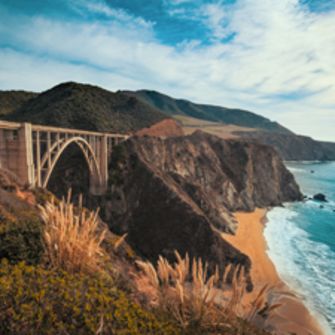 Assaf Frank
Danielle Nelisse
Danny Flynn
Di Brookes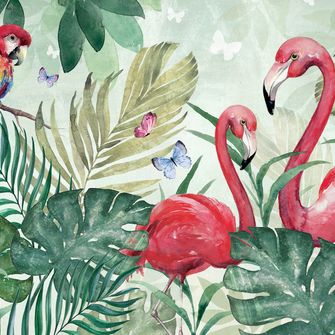 Elisabeth Fredriksson
Garry Walton
GCC Artworks
Jan Patrik Krasny
Katy Clemmans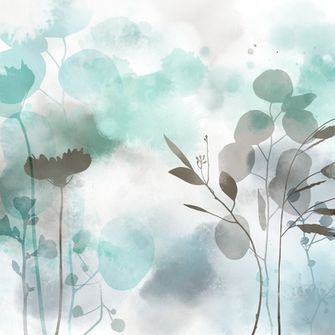 Katy Smeets
Kelly Kratzing
Lara Skinner
Leonid Afremov
Michael Zindell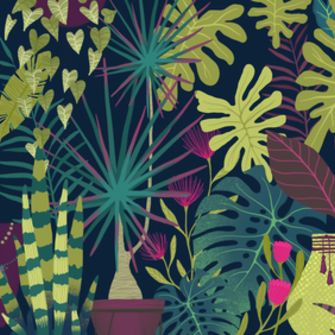 Mimi Jobe
Nicola Evans
Oriental Wallpaper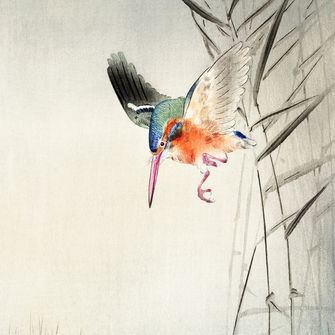 Rock Roll Wallpaper
Sir Edward
SpaceFrog Designs
Steve Crisp
Tashi Tsering
Tenyo Marchev
The Tiny Garden
Uta Naumann
Yani Mengoni
Michael Mullan
Philip Straub
1x Photography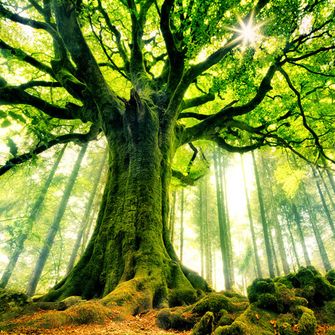 Shandra Smith
Colin Thompson
Adrian Chesterman
Patrick Brooks
Howard Robinson
Clare Wilson Studio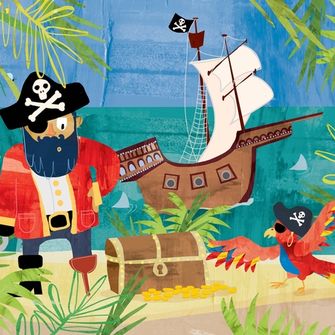 Carol Robinson
Jerry LoFaro
Ryan Fowler
Valentina Harper
Gabriela Larios
Steve Read
Marco Cavazzana
Twisted Pixels Illustration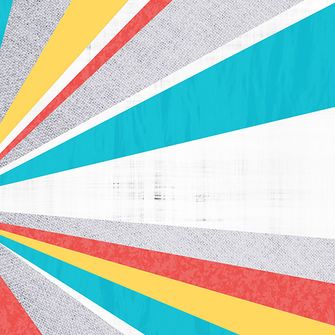 Nick Jackson
Turine Tran
Studio Arterie
Simon Fetscher
Image Source
Phil McMenemy Photography
Mark Bird
Severine Pineaux
Ollie Taylor
Design Pics
HR Vintage
Kevin Walsh
Chad Powell
Lovell Johns
Marc Pasternack
Fine Art Wall Mural Collections
Decorate with incredible art in your home with a beautiful fine art wall mural. Renowned masterpieces from national museums, galleries and private collections can be yours, as a made to measure wallpaper. From the gorgeous art of Gustav Klimt to a classic Monet watercolour, the ballerinas of Edgar Degas to the exotic landscapes exquisitely painted by Henri JF Rousseau. For a wall mural with a difference, this collection could be just for you.
VIEW FULL COLLECTION
Degas, Edgar
Gogh, Vincent van
Klimt, Gustav
Monet, Claude
Renoir, Pierre Auguste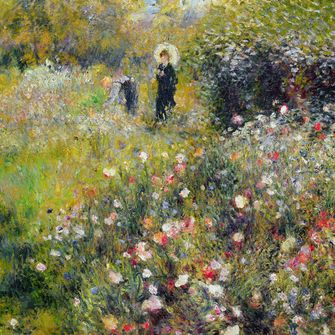 Sports Wallpapers
Feel the rush and the adrenaline pumping through your veins and be ready for the biggest game of your life with our range of sensational sports wallpaper murals. Get revved up because we have a top score mural collection of licensed images from the renowned Formula 1 photographer Darren Heath and classic motorsport images by McKlein Photography.
Get your caddy ready for our golf courses, settle the score with our basketball courts or get ready to pitch up our baseball wallpapers. With this and much more, you're bound to find something for your man cave, games room, teenager's bedroom or even your gym. We really do have some great sport wallpaper....we're not Messi around.
VIEW FULL COLLECTION
Baseball Wallpaper
Basketball Wallpaper
Ice Hockey Wallpaper
MMA Wallpaper
Motocross Wallpaper
American Motorsport Wallpaper
Motorsport Wallpaper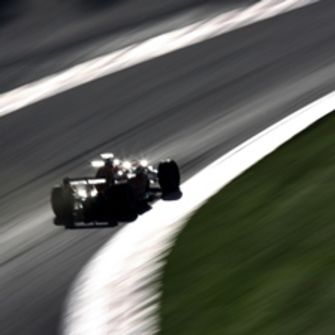 Golf Wallpaper
Soccer Wallpaper