4,8 / 5,0
Vægmalerier
Opret den perfekte funktionsvæg i ethvert rum med vores specialfremstillede vægmalerier, der er trykt til dig. Uanset om du dekorerer et hjem eller et kontor, har vi tusinder af vægmalerier af høj kvalitet til dig at vælge imellem. Vælg blot dit yndlingsmaleri, indtast dine dimensioner og vælg dit materiale.
For at få en rolig udsigt skal du bringe det udendørs med et smukt landskabsmaleri. Eller hvis du leder efter et mere dramatisk design, kan du tjekke vores betagende bymalerier. Vi har endda vægmalerier til børn! Uanset hvilken atmosfære du ønsker at skabe, har vores store udvalg af vægmalerier et design til enhver smag.
Når du har valgt dit foretrukne vægmaleri, skal du vælge mellem to nemme at installere tapeter med gratis pasta eller et skræl og pind-tapet. Med over tusind fremragende kundevurderinger, kan du stole på os, når det drejer sig om at transformere din interiør!
Fototapet
Dekorer med et funktionelt vægmaleri fra vores fantastiske udvalg af fototapet. Vi tilbyder over 150 inspirerende designtemaer fra abstrakt kunst og strande til landskaber i skove, bjerge og vandfald plus verdenskort, solsystemer, overfladeteksturer, geometriske og mere. Fra farverige scener til mønstre med dæmpede toner. Alle vægmalerier er skræddersyet til at passe til din væg og er lette at installere med fuld dekorationsinstruktioner. Vælg et tapet med gratis pasta eller en af vores aftagelige, selvklæbende vægmalerier. 
VIS FULL SAMLING
Dyretapet
Strand tapet
Rolige og rolige vægmalerier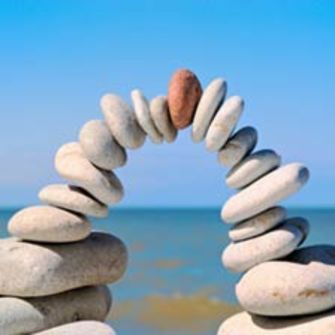 Børnetapet
By tapet
Rejsetapet
Fasadetapet
Sci Fi & Fantasy tapet
Blomstret tapet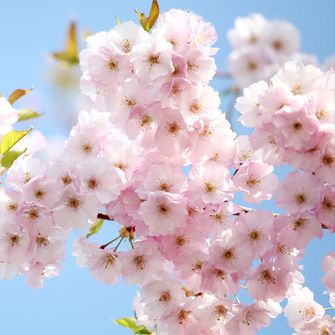 Mad & drikke tapet
Skov tapet og træ tapetmalerier
Graffiti tapet
Landskab tapet
Verdenskort tapet
Mønster tapet
Religiøse & ikoner Vægmalerier
Natur tapet
Havliv & fisk tapet
Space tapet
Transport tapet
Overfladetekstur tapet
Vintage tapet
Abstrakt tapet
Plejehjem Tapet & Vægmalerier
Udvidet rækkevidde
Murmaler af designer tapet
Hvis du handler efter et unikt tapetkunst til din funktionsvæg, skal du ikke lede længere. Vores samling af vægmalerier med kunst fra inspirerende kunstnere, illustratører, mønsterdesignere og talentfulde billedkunstfotografer vil gøre et fantastisk baggrund til ethvert rum. Fra de levende farver i Shandra Smiths grafiske kunst til de subtile, dæmpede toner fra Michael Mullen, er der noget for enhver smag i vores kollektion af designer tapetmalerier.
VIS FULL SAMLING
Amanda Hall
Andrea Haase
Anne Farrall Doyle
Anthony Bryant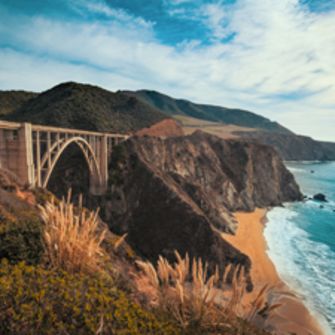 Assaf Frank
Danielle Nelisse
Danny Flynn
Di Brookes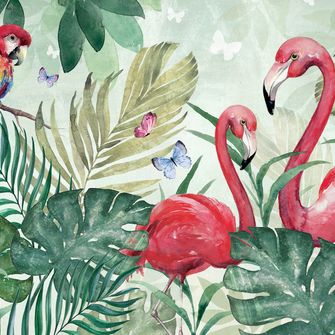 Elisabeth Fredriksson
GCC-kunstværker
Katy Clemmans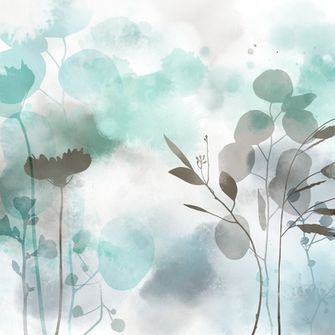 Katy Smeets
Kelly Kratzing
Lara Skinner
Leonid Afremov
Michael Zindell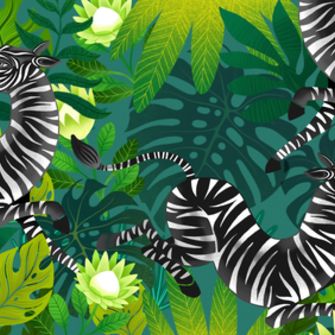 Nicola Evans
Orientalsk tapet
Rock Roll tapet
SpaceFrog-design
Tenyo Marchev
Den lille have
Yani Mengoni
Michael Mullan
Philip Straub
1x fotografering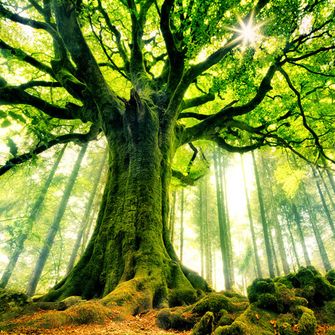 Shandra Smith
Colin Thompson
Adrian Chesterman
Patrick Brooks
Howard Robinson
Clare Wilson Studio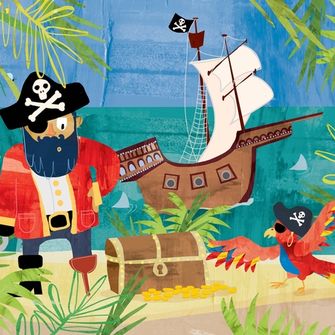 Carol Robinson
Jerry LoFaro
Ryan Fowler
Valentina Harper
Gabriela Larios
Steve Læs
Marco Cavazzana
Twisted Pixels Illustration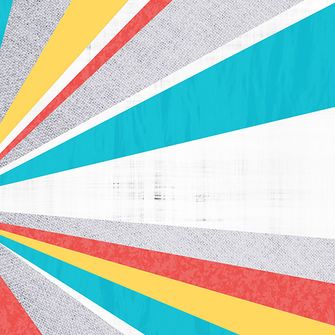 Nick Jackson
Turine Tran
Studio Arterie
Simon Fetscher
Billedkilde
Phil McMenemy Photography
Mark Bird
Severine Pineaux
Ollie Taylor
Designbilleder
HR Vintage
Kevin Walsh
Chad Powell
Lovell Johns
Marc Pasternack
Sportsbaggrunde
Føl hastet og adrenalinet pumpe gennem dine årer, og vær klar til det største spil i dit liv med vores sortiment af sensationelle tapetmalerier til sport. Bliv revved op, fordi vi har en top score vægmaleri samling af licenserede billeder fra den berømte Formel 1-fotograf Darren Heath og klassiske motorsportbilleder af McKlein Photography.
Gør din caddie klar til vores golfbaner, afgør partituret med vores basketballbaner eller gør dig klar til at slå vores baseball-baggrunde. Med dette og meget mere er du nødt til at finde noget til din mandhule, spillelokale, teenagers soveværelse eller endda dit motionscenter. Vi har virkelig nogle gode sports tapet .... vi er ikke Messi omkring.
VIS FULL SAMLING
Baseball tapet
Basketball tapet
Ishockey tapet
MMA tapet
Motocross tapet
Amerikansk Motorsport Baggrund
Motorsport Baggrund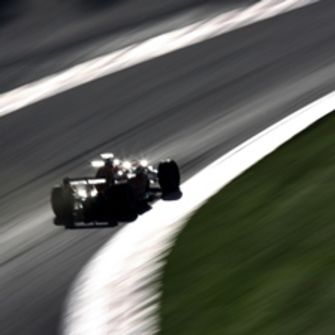 Golf tapet
Fodbold tapet