2016 has been a fantastic year. Here are some stunning home transformations sent in by Wallsauce customers...
1. Colourful Ink Water from 'A very happy Australian customer'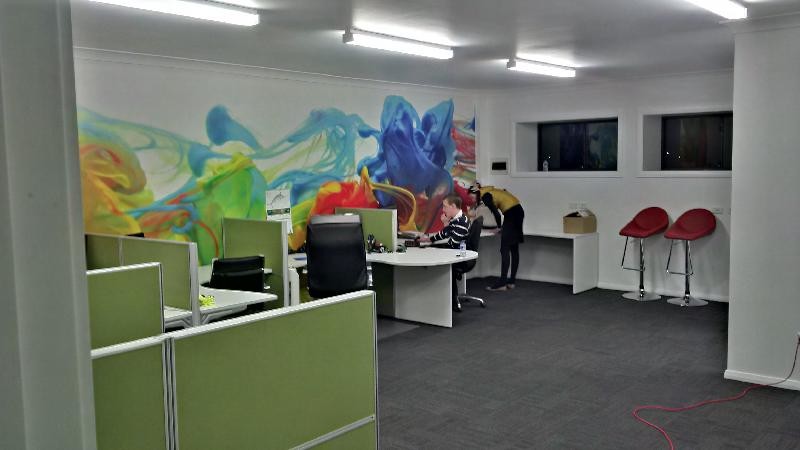 2. Brick Wall Mural from Bessie
3. Lime Splash from Olwen
4. London Vintage Effect from Angela
5. Cloud City from Kris
7. Be What You Want to be by Feefo Reviewer
8. Putting up Enchanted Woodland
10. Sunlit Blossom "My daughter has kept her room tidy ever since!"
Thanks for all of the images our customers sent in this year. If you have any images you'd like to share, tag #wallsaucemakeover on social media for a chance to be featured on our pages!