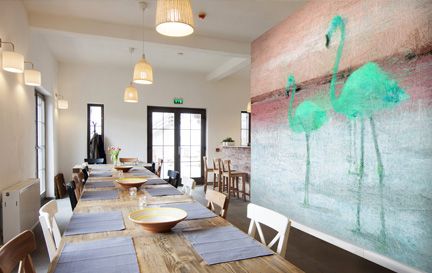 Studio Arterie
Wall Mural Wallpaper
Founded in 2008, Studio Arterie's team of artists, illustrators and art directors have created a collection of stunning wall murals. From illustrations and pop-art, vintage and retro pieces, patterns and abstract art, the collection offers wonderful options for home, hotels, health and wellness centres, bars, lobbies, office spaces, restaurants and more. 
All wall murals are made to measure and printed on demand. Please contact us for any advice or help on this collection. 
Can't find the wallpaper you're looking for?