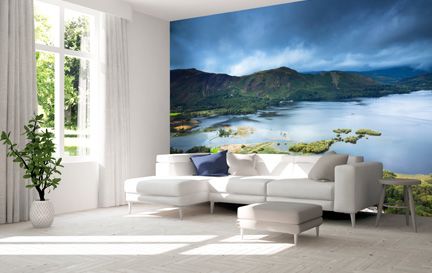 Lake Wallpaper
Wall Mural Wallpaper
Turn your room into a calm and tranquil place to relax with a breathtaking lake wallpaper mural. From serene rock pools with stunning waterfalls to still and peaceful forest lakes, we have a vast range of images of iconic locations from around the world.
Ideal for living rooms, dining rooms, bedrooms, even offices, this collection of lake wallpapers will create a beautiful, fresh feature wall.
Perfect for homes and businesses, transform your room today with a stunning, made-to-measure lake mural, printed onto a choice of high-end wallpaper.
All Photo Wallpaper
Coast & Countryside (UK)
Garden Wallpaper
Lake Wallpaper
Mountain Wallpaper
River Wallpaper
Sky Wallpaper
Sunset Wallpaper
Waterfall Wallpaper