Designer Metal Prints
Do you want designer artwork on a metal print? Then you have come to the right place! In this category, explore our vast range of talented designers. From Lovell John's detailed world maps, Lara Skinner's on-trend geode designs and Tashi Tsering's chinoiserie-inspired florals. Or maybe you will be amazed by Simon Fetscher's gaming landscapes, Howard Robinson's cute selfie animals, or Anne Farrall Doyle's stunning abstract paintings… With a designer aluminium print, you will completely alter the look of your home.
After enjoying our wide selection of talented Pattern Designers, Illustrators, Artists and Fine Art Photographers, it won't be long till you can enjoy a designer metal print in your home. Just tell us the name of your favourite design and the size of your choice using our easy online order form!
Made to Measure
All murals are bespoke
100% Quality Guarantee
A brand you can trust
Fast & Free Shipping*
On orders over
£80
100% Secure Payments
Pay with confidence
Uta Naumann
Andrea Haase
Carol Robinson
Kelly Kratzing
Sir Edward
Michelle Freer
Katy Clemmans
Di Brookes
Tashi Tsering
Rosana Laiz Garcia
Enjoy floral and fauna in our gorgeous botanical metal prints range! Relish in Sir Edward's vintage-inspired jungles and Andrea Haase's pink tropical birds. Or why not enjoy Carol Robinson's calming watercolour flowers and Tashi Tsering's chinoiserie-inspired florals? Which is your floral favourite?
VIEW FULL COLLECTION
Lara Skinner
Elisabeth Fredriksson
Lovell Johns
SpaceFrog Designs
Shandra Smith
Annette Schmucker
Nicola Evans
Anne Farrall Doyle
Danielle Nelisse
GCC Artworks
Rita Patel
Studio Arterie
Mike Labriola
Kathy Shimmield
Katy Smeets
Sally Franks
Create a metal print wall statement with our range of contemporary designs. From on-trend geode effects by Lara Skinner and detailed world maps by Lovell Johns, you won't be able to wait to show off your new metal prints! Or why not show your modern style with an abstract painting by Elisabeth Fredriksson or a digital landscape by SpaceFrog Designs? The choice is huge and it's up to you to decide... and that isn't easy!
VIEW FULL COLLECTION
Philip Straub
Danny Flynn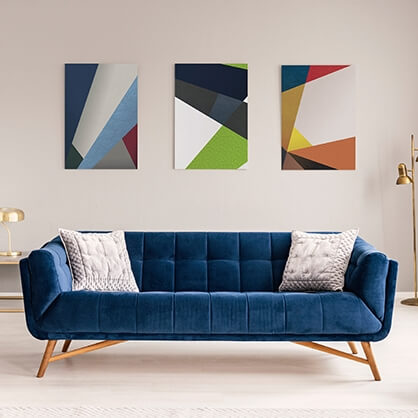 Twisted Pixels
Severine Pineaux
Leonid Afremov
Turine Tran
Ryan Fowler
Michael Mullan
Chaz Newton Smith
Adrian Chesterman
Cityview Maps by Russ North
Do you admire the skill of a talented illustrator? So do we! That's why we have accumulated our most talented Illustrators in this beautiful selection of artwork. A collection that is as impressive as the talent of the artists themselves, we have something for everyone when it comes to our illustrated metal prints.
VIEW FULL COLLECTION
Adrian Chesterman
Kikki Belle
Howard Robinson
Philip Straub
Jan Patrik Krasny
Colin Thompson
Jerry Lofaro
Simon Fetscher
Mimi Jobe
Clare Wilson Studio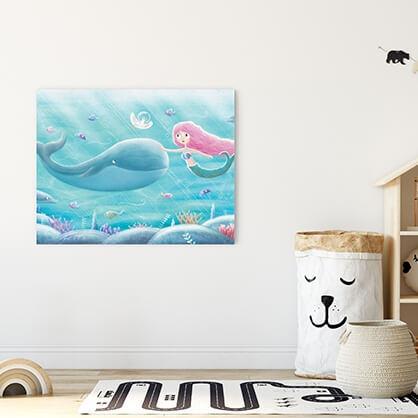 Patrick Brooks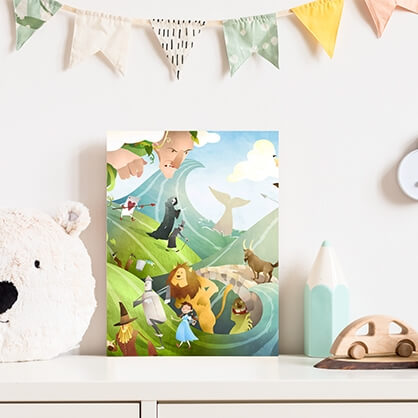 Mark Bird
Bring your child's imagination to life with a colourful children's artists wallpaper. Allow them to explore in one of Adrian Chesterman's jungles or meet trolls in a Philip Straub enchanted forest! They can even get up close with dinosaurs thanks to Jerry LoFaro or live in a gaming zone through one of Simon Fetscher's sci-fi landscapes!
VIEW FULL COLLECTION
Colin Thompson
Nicola Evans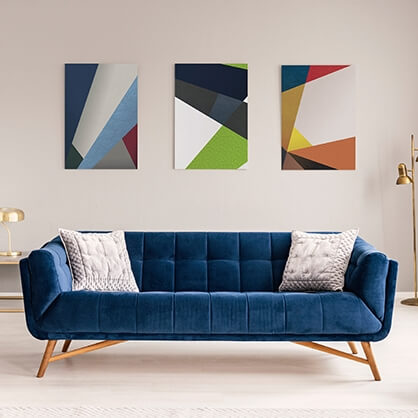 Twisted Pixels
Studio Arterie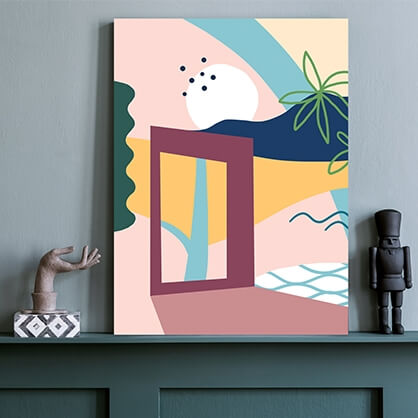 Sally Franks
Suzanne Singleton
Simon Fetscher
Yani Mengoni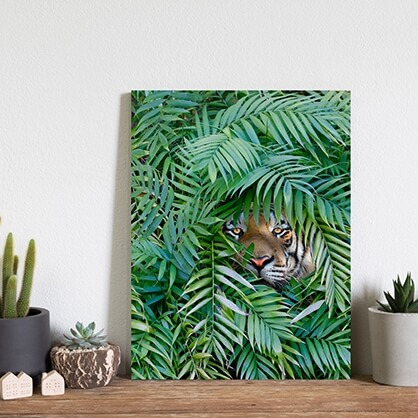 Image Source
Tenyo Marchev
Be in awe of the talented crew who are part of our graphic and digital designer team! Enjoy the beautiful, abstract landscapes created by Tenyo Marchev or the cute selfie animals in Howard Robinson's artwork. Why not show your dedication to your favourite rock band with a Rock Roll design or enjoy the unique abstract shape art by Twisted Pixels? All our available to be printed on our gorgeous metal prints!
VIEW FULL COLLECTION
1X Photography
Assaf Frank
Anthony Bryant
Darren Harbar
Ollie Taylor
Darren Heath
Design Pics
McKlein
If you're a fan of talented photographers, then you need to see what we have in store in our photography designer selection. Choose any one of these stunning photographs to have printed on a metal print. Experience London in Lockdown with Nick Jackson or visit The Big Apple with Assaf Frank. Admire a beautiful night's sky with Ollie Taylor or take off in a Spitfire plane with Darren Harbar.
VIEW FULL COLLECTION
Gabriela Larios
Valentina Harper
Tashi Tsering
Julia Fonnereau
Nici Gabriel
Rebecca Johnstone
Love pattern and colour? Then get ready to fall in love with our surface pattern designers - all designs are available as metal prints. Enjoy the intricate detail of Tashi Tsering's chinoiserie patterns, Gabriela Larios' innocent paintings of animals or Uta Naumann's gorgeously detailed floral patterns!
VIEW FULL COLLECTION
Garry Walton
Nigel Chilvers
HR Vintage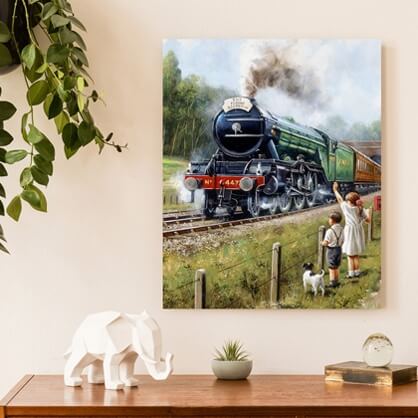 Kevin Walsh
Steve Crisp
Do you wish you could wind back the clock and enjoy the good old days? Or do you feel like you belong to another era? Then step back in time with our range of bygone era artists! From the rock and roll diners created by Steve Crisp or the quaint English villages designed by HR Vintage, enjoy these heart-warming scenes on metal prints in your home.
VIEW FULL COLLECTION
Find your perfect image here