Do you have a need for speed? Or perhaps an eye for classic cars? Either way, you're going to love our collezione di carte da parati per auto!
Ideale per abbellire le camere da letto degli adolescenti o per incorporare la personalità nei cuscini da scapolo, la nostra vasta gamma di carte da parati per auto sarà sicuramente perfetta su qualsiasi parete interna.
Dalle iconiche fotografie di Formula 1 scattate dal rispettato Darren Heath alle immagini di auto d'epoca, ecco i nostri sfondi per auto d'epoca per i fanatici della benzina.
Sfondi per motori d'epoca e classici
Obsessed with classic cars? Now you can bring them into your home! From one of the first Volkswagen Beetles to the iconic Trabants, we've a vast collection of sfondi per motori d'epoca e classici.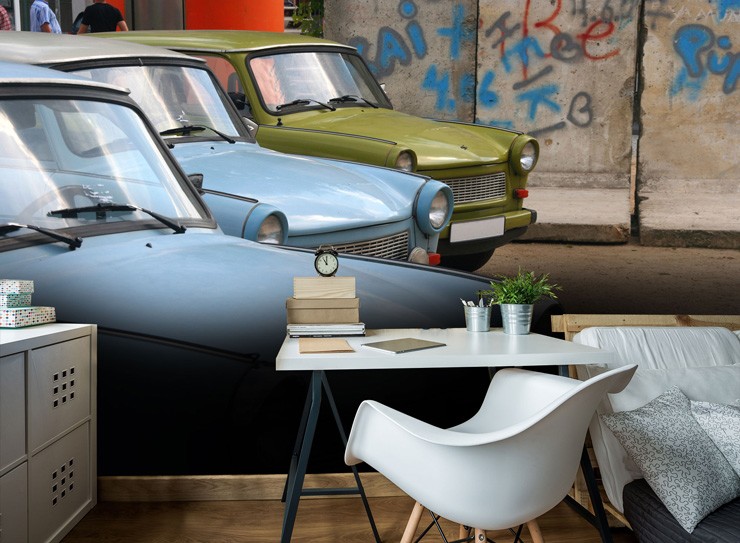 Sfondi per la Formula 1 di Darren Heath
Darren Heath è uno dei fotografi di F1 più rispettati. Riconosciuto per il suo immaginario creativo, Darren cattura alcune delle foto più iconiche sia per uso editoriale che commerciale. In una gamma esclusiva per Wallsauce.com, la collezione Darren Heath Collection contiene il più sfondi per la Formula 1.  
From Lewis Hamilton celebrating his wins to Sebastian Vettel in the pit stop, Darren's collection of F1 wallpapers features more than just cars! Fulfil your need for speed and install one of these Formula 1 wallpaper murals in your lounge, bedroom or office.
Classic American Cars
Our collection of car wallpapers doesn't stop there! We've many classic American cars images too. From Cuba cars to vintage motors, our range also includes some of your favourite classic American cars.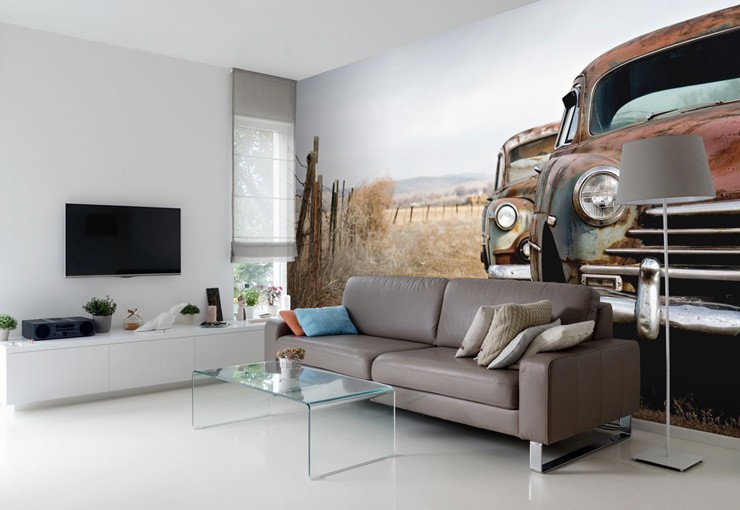 We'd love to hear about your favourite cars in the comments box below! Head to our categoria carta da parati auto per vedere l'intera gamma.