We use cookies to provide you with the best possible experience. By continuing to use this website, you agree to accept the use of our cookies.
Find out more here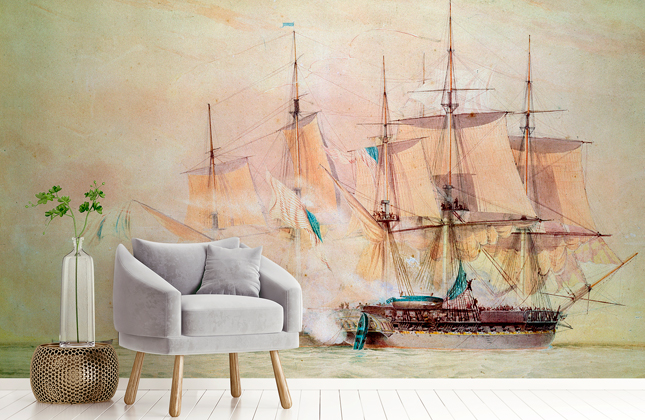 Schetsky, John Christian
Wallpaper by John Christian Schetsky
Enjoy an amazing custom made John Christian Schetsky wall mural in your home or place or work. Our Schetsky wallpaper murals are easy to install and available in a range of different materials to suit your décor plans. Simply enter your desired dimensions to view your made to measure mural price.
All Bridgeman Art Library
Botticelli, Sandro
Buonarroti, Michelangelo
Canaletto
Cezanne, Paul
Constable, John
Degas, Edgar
Gauguin, Paul
Gogh, Vincent van
Klimt, Gustav
Manet, Edouard
Marc, Franz
Monet, Claude
Morgan, Frederick
Pissarro, Camille
Raphael
Renoir, Pierre Auguste
Rousseau, Henri J.F.
Rubens, Peter Paul
Schetsky, John Christian
Stubbs, George
Turner, Joseph Mallord William
Vinci, Leonardo da
2 Schetsky, John Christian
Page: 1 of 1
HMS Shannon leading the Chesapeake into Halifax Harbour, 1813 (w/c)
Price from: $63/m2
Boarding the Chesapeake (w/c on paper)
Price from: $63/m2
2 Schetsky, John Christian Artists
Page: 1 of 1
Can't find the wallpaper
you're looking for?