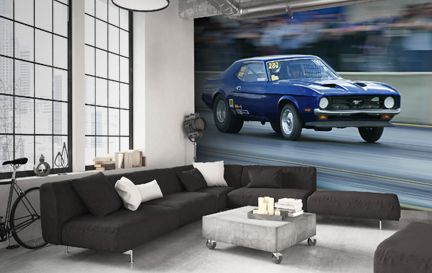 Adam Sharp
Wall Mural Wallpaper
Adam Sharp is a self-taught photographer for over twenty-five years. He spent two years in Australia and Tasmania concentrating his time in the National Parks and the wonderful variety of wildlife.
Adams photographic images have been used by the Australian tourist board and many other media outlets over the years. Adam has a real passion for aviation and vintage aircraft, he has spent many days at airshow displays around the Country. He also has expertise in extreme sports including motorsports and outdoor pursuits.
We think you are visiting
from the US.
Click on the button below to continue
TAKE ME TO THE US SITE
X