Wallsauce.com is very excited about it's new relationship with 1x.com, the world's largest portfolio of curated images. This fantatstic new partnership, enables 1x photography to be transformed into stunning Wall Murals, all custom made to the customers own requirements.
1x offer only outstanding quality photography divided into online galleries ranging from Cities, Forests and Landscapes to Wildlife, Abstract, Action and much more. The quality is so good, that it's very easy to spend hours flicking from image to image, viewing one stunning photo after another! 
During 2015, Wallsauce.com will be including more 1x photography into our collections to provide customers with an even greater selection of stunning murals, however, for any customers that see a 1x image not shown on our website, simply let us know.
Our Early Favourites
Here are some of our early favourites amongst the 1x collection. 
This amazing forest wallpaper mural uses stunning photography to capture this forest scene with breathtaking green hues. This photo wallpaper image introduces real depth and dimension to the wall. 
Continuing the Forest theme, this wall mural image captures a Stag on his journey through the forest, with stunning light from the early morning sunrise penetrating through the trees. 
City skylines make for popular wall murals, however this one creates a totally different perspective. Showing Dubai with dense cloud cover and the striking and almost unimaginably tall Burj Khalifa plus other skyscrapers peaking through. 
Vivid colours and lights captured in this photograph, creates an electrifying Shanghai city wallpaper mural.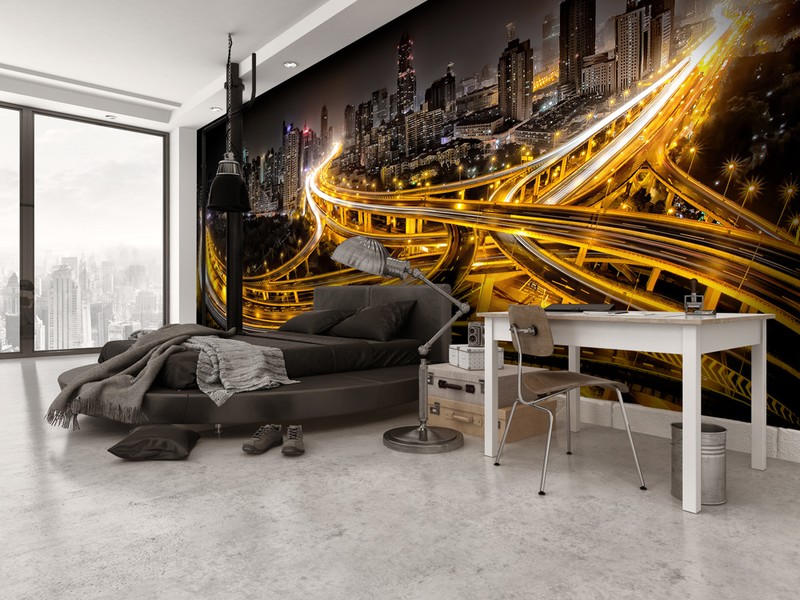 Bring the mountains inside! 1x's incredible landscape wall murals certainly bring the great outdoors, inside. 
We just love this colourful Auburn Forest photo wallpaper mural. Rich, warm and striking!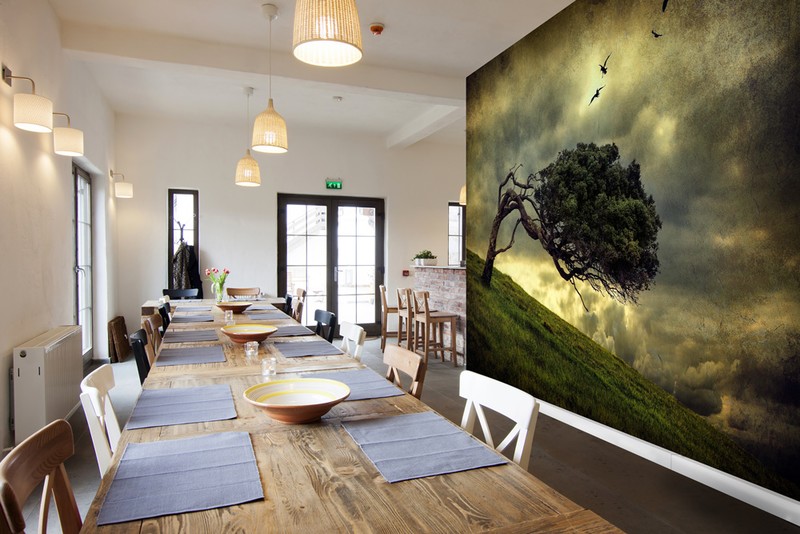 Natures red carpet against the black and white forest background.
We are constantly adding new 1x images to our collection, but, feel free to visit 1x for yourself, and remember, if you see something there we don't have, let us know. http://www.1x.com
More information!
Get more details on the process and pricing of murals with our online enquiry form or speak to one of our friendly team seven days a week on 01772 284110.